Content Count

1

Joined

Last visited
About CPL C. Hawkins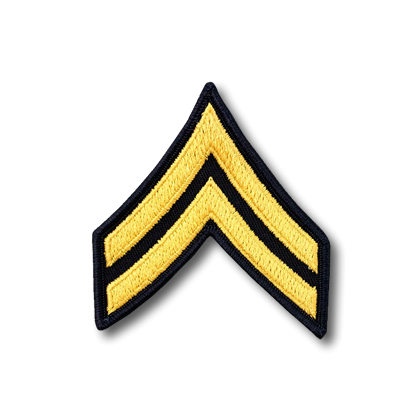 Recent Profile Visitors
The recent visitors block is disabled and is not being shown to other users.
CPL C. Hawkins

changed their profile photo

Application View Application Status Chris Hawkins Submitted 06/28/2019 06:18 PM Name Chris Hawkins Email matthewryanleis@gmail.com Timezone America/Toronto Country Canada Additional Application Fields Date of Birth 10/27/1995 Link to your Steam Community Profile https://steamcommunity.com/id/SpitzerFX/ Do you have working microphone? Yes Do you have a legal copy of ArmA III? Yes Can you be active within the unit? Yes What are your reasons for wanting to enlist with the 2nd Battalion, 75th Ranger Regiment? I'm looking for a unit that will allow me to run coordinated tactical operations with other professional, like-minded, realistic players. I come from a military and policing background and would enjoy playing ARMA 3 with players who are similarly experienced and able to provide a simulation-style experience. Additionally, I have a history of working with CPT Reese in previous units and would like to join the 2nd Battalion, 75th Rangers to continue working with him and his staff, assisting in any way possible. How did you find the 2nd Battalion, 75th Ranger Regiment? I found the unit via the ARMA 3 Units feature and recognized the command structure and organization as being very similar to Talon Republic, another group run by CPT Reese that I was previously an NCO with. Have you been apart of a military simulation unit on ArmA before? No - I only recently purchased ARMA but conducted similar military simulations with Talon Republic on GMod as one of their senior NCOs. Do you understand this is a serious unit? Yes Please note: the First and Last name you enter for the application is the service name you will be entered into our website with. I understand.